Last weekend, we held our annual company meeting, which was a huge success. This event has become a tradition for our company and is eagerly anticipated by all employees.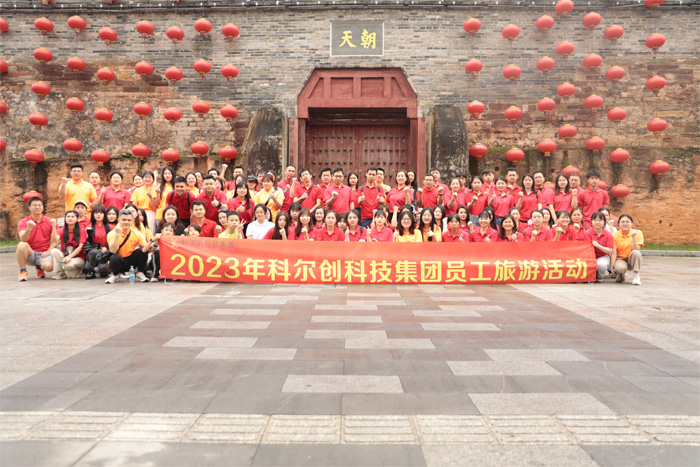 The meeting was held at a local hotel, where we rented a large conference room to accommodate all of our staff members. The day began with a welcome speech from our CEO, who highlighted the company's achievements in the past year and thanked the employees for their hard work and dedication.
The meeting included various presentations by different departments, including marketing, sales, and finance, which showcased their accomplishments and outlined their plans for the upcoming year. These presentations were followed by a Q&A session, where employees had the opportunity to ask questions and provide feedback.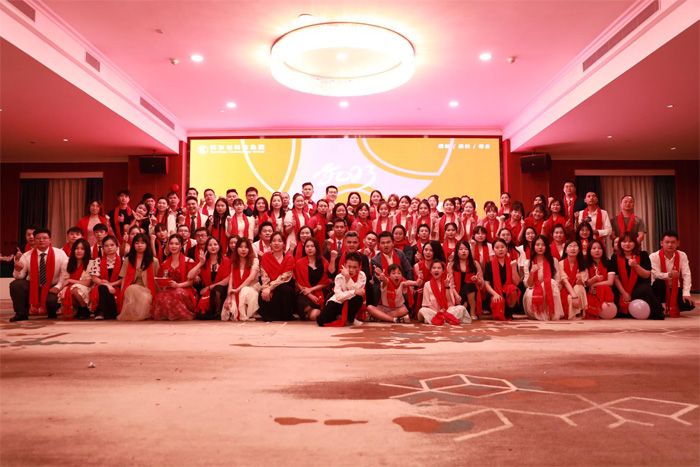 In addition to the formal presentations, we also organized a variety of team-building activities, such as group games and icebreakers, which helped to build camaraderie and improve communication among colleagues. These activities were a great way to break the ice and get everyone engaged in the meeting.
One of the highlights of the event was the awards ceremony, where we recognized the top-performing employees in various categories, such as sales performance, customer service, and teamwork. These awards were a great way to show our appreciation for the hard work and dedication of our staff members.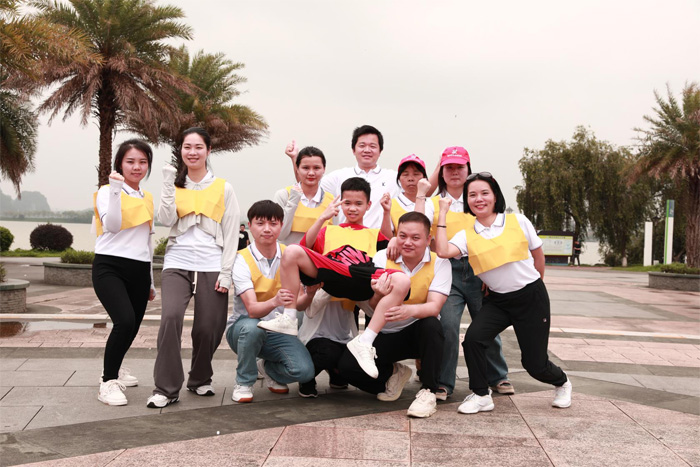 The meeting concluded with a closing speech from our CEO, who thanked everyone for attending and encouraged us to continue working together to achieve our goals as a company. After the meeting, we all enjoyed a delicious meal and had some time to socialize and network with our colleagues.
Overall, our annual company meeting was a great success, and we look forward to next year's event. It was a valuable opportunity to reflect on our achievements and set goals for the future, while also strengthening our team and celebrating our successes together.